YOU'RE THE STAR BLOG HOP WEEK 2, FEBRUARY 2020
_____________________________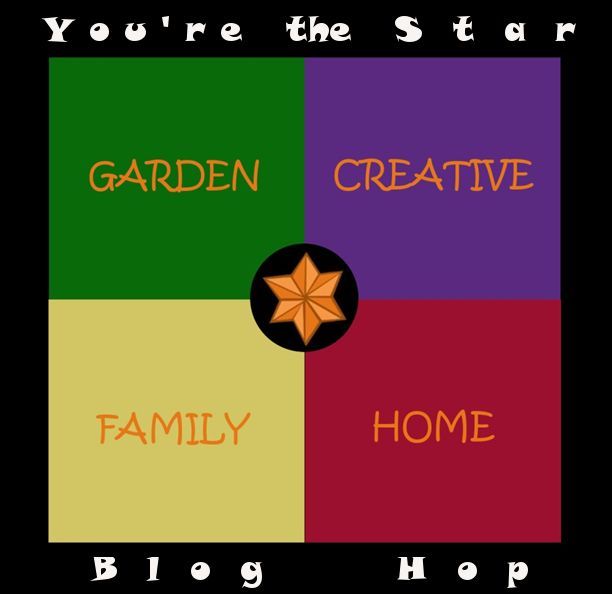 Welcome to the second week of the February 2020 blog hop called "You're the Star"!
I guess when it's all said and done, winter hasn't been that drastic as in year's past. It ain't '78, that's for sure. Sure, we had an ice storm just the other day, where the temps hovered just below freezing to let some mist weld itself to power lines in our area.
Power outages all around us, but not for us. Being off grid has more benefits than simply not paying the power company. Our batteries held strong, and the next day were recharging with gusto.
We're just about half-way through the month, and getting seeds started is becoming a priority. So is planning for the trim on the garden shed.
A new chicken coop, as well, if we can swing it. Don't forget we have a string of sap buckets out all across our property and those'll need boiling soon.
All that, plus production of our custom beehives is becoming a full-time job.
At this point, three months out from New England bee season, we're finishing up an order just in time for another. I'm thinking of offering a trade to the next 'beek' who places an order- a full hive setup for a package and mated queen.
It's one of those deals where each side is getting a better deal, so I'm keeping my fingers crossed someone can do it.
Expanding our bee yard is another of our homesteading goals this year.
Hive orders are projected to only get busier, and that means planning better for next winter. The more I build during our downtime, the quicker we can turn over our orders next season.
That's where we're at. As soon as the snow breaks, well, its game on.
Cheers!
Wendie & Todd
!
__________________________________________________________________________
WELCOME to CREATIVE feature week of the February 2020
"You're the STAR" blog hop!
Meet your CREATIVE week Hosts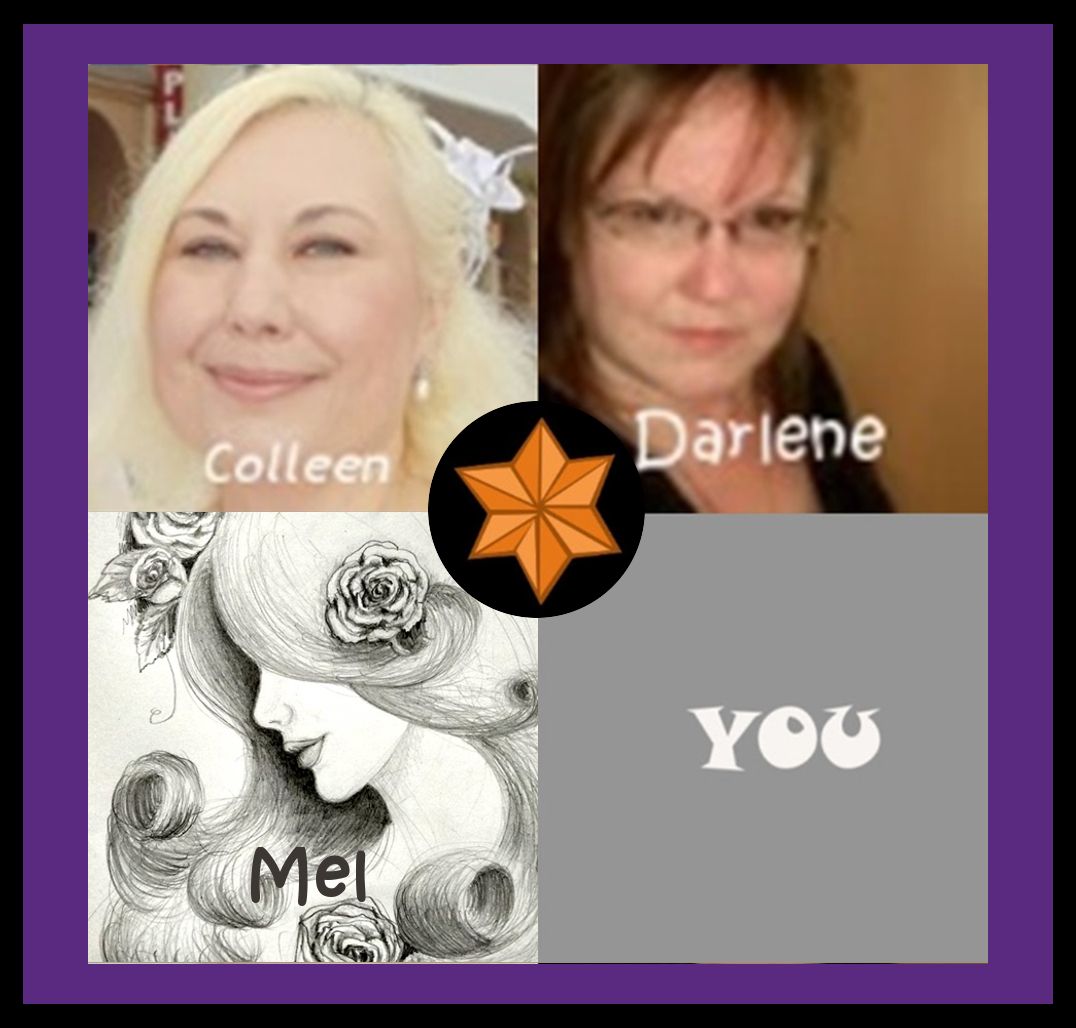 There will be 4 different features each week and 4 different feature categories. Just to be clear - this is NOT a themed party - you may link up ANY family-friendly blog posts any day of each month.
The "theme" occurs in our weekly features:
WEEK#2 CREATIVE - arts & crafts, music, writing &/or dramatic arts (this can include sewing, yarn work, dance, art history, handmade jewelry, painting, computer art, fashion etc - anything creative while remaining family friendly)
(These features were chosen from the January 2020 "You're the Star" blog hop)
DIY Heart Wreath by Petals, Pies & Otherwise
Scrapbook Paper Made From Vintage Linens by Fresh Vintage by Lisa S
Walnut Wreath DIY by Create with Cynthia
A Dozen Tablescapes for the Year by Whispers of the Heart
*******************************************************
*******************************************************
All Hosts/CoHosts will post this blog hop on every Monday of each week.
Please link up your family friendly blog posts below!
It wouldn't be a linky party with YOU!
(IMPORTANT NOTE: by linking up you understand that you might be featured next month and if so, we will use some of your photos from your post - rest assured - we will always link back to your lovely blog. We might also share your fantastic posts on social media. Also, you may link up as many family-friendly posts as you like & YES - other blog hops &/or giveaways are welcome {giveaways and blog hops will NOT be featured though} Thank You & ENJOY! )
___________________________________________________________________