YOU'RE THE STAR BLOG HOP WEEK 2, JANUARY 2020
___________________________________________________________________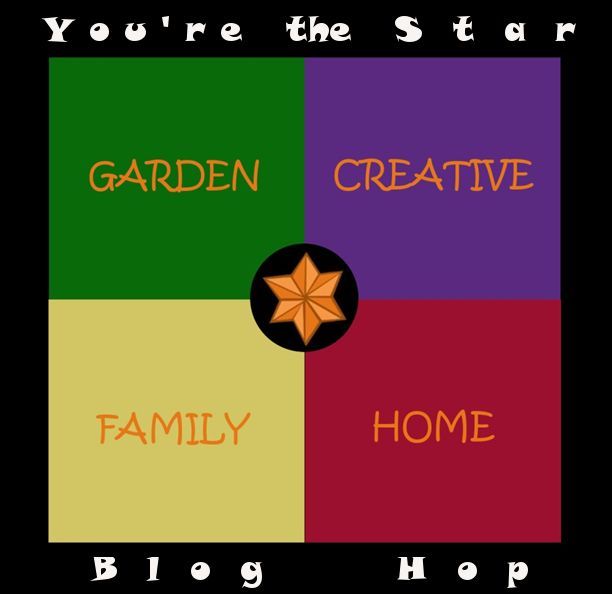 Welcome to the second week of the January 2020 blog hop called "You're the Star"!
What a crazy homesteading January we're having so far. Yesterday we saw temperatures in the 60s, and today, it climbed all the way to 72. The snow was melting like a March heat wave, with mud and debris peeking out here and there.
With the temps so high, we figured it was a good time to check the bees and see if they needed any extra food for the remainder of the winter.
When we pulled the hive lid off and slid aside the Vivaldi board... there was nothing. Well, a few hundred bees lying at the bottom, but it seems we might have missed a late season swarm after we winterized them.
Those few hundred were what was left behind, and with just them, they couldn't stay warm.
It's a sad
occurrence, because these Georgia bees' best chance for surviving the New Hampshire winter was in their hive. Out where they are now, it's a serious gamble.
On the plus side, the hive is stocked full of empty brood frames and honey. If we decided to harvest, we'd be looking at an easy 80 pounds.
But, we ended up taking only one frame and slicing the comb into jars. The rest will remain to help a new hive establish this spring.
To do this, we're hedging our bets. We've ordered 3 pounds of Carniolans that will ship May 6th, and we are also preparing to set some swarm traps around our property.
These traps will be stocked with a double dose of pheromones one, from a little vial of Swarm Commander and the second with the brood comb from the abandoned hive.
Local bees are best, as they are genetically strengthened with acclimation, but they're mutts. No idea what we'll get. They could be docile as all get out, or they could be aggressive little buggers.
As far as what caused the bees to swarm, I honestly don't know. But as a beginner beekeeper, I'll bet it's something I missed, caused or neglected. On to next season with a focus to improve my knowledge and powers of observation.
__________________________________________________________________________
WELCOME to CREATIVE feature week of the January 2020
"You're the STAR" blog hop!
Meet your CREATIVE week Hosts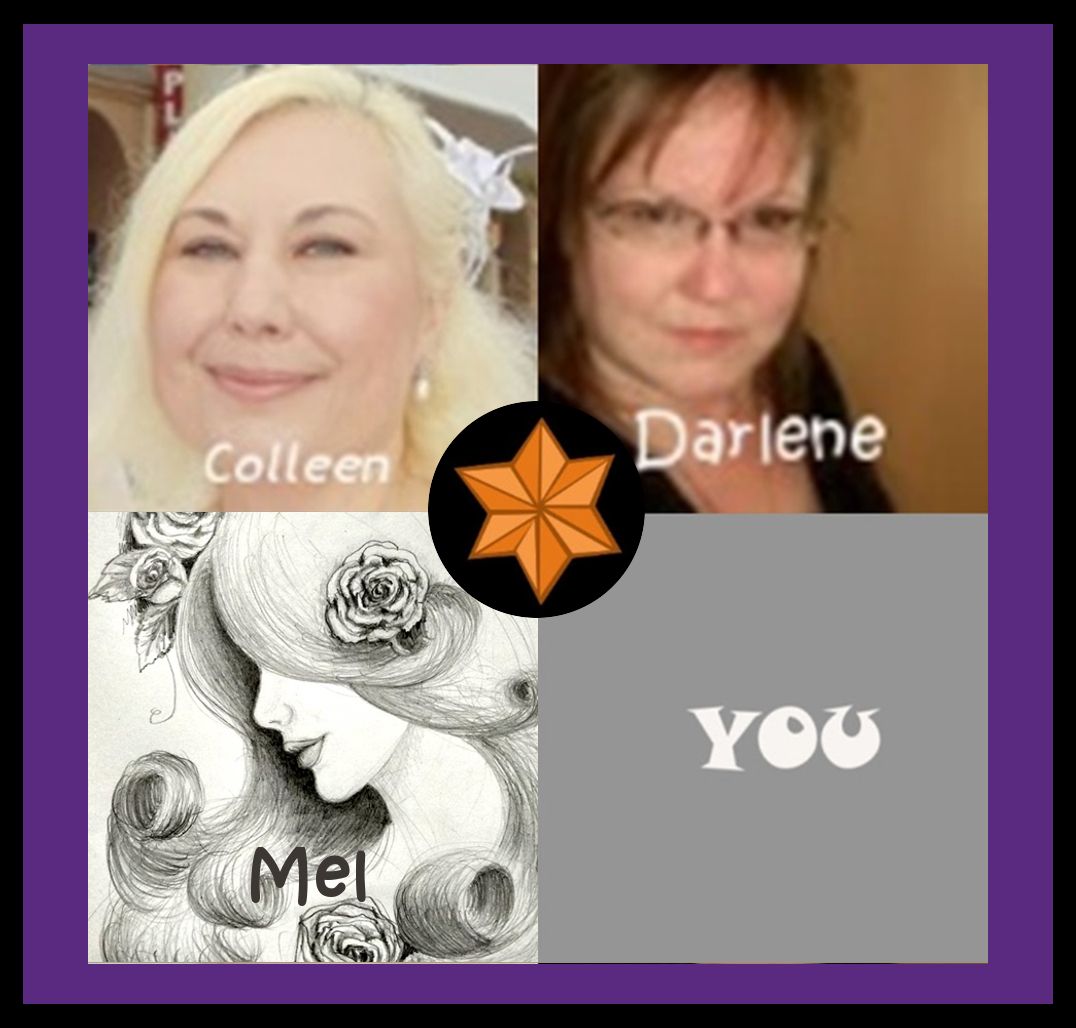 There will be 4 different features each week and 4 different feature categories. Just to be clear - this is NOT a themed party - you may link up ANY family-friendly blog posts any day of each month.
The "theme" occurs in our weekly features:
WEEK#2 CREATIVE - arts & crafts, music, writing &/or dramatic arts (this can include sewing, yarn work, dance, art history, handmade jewelry, painting, computer art, fashion etc - anything creative while remaining family friendly)
(These features were chosen from the December 2019 "You're the Star" blog hop)
DIY Fabric Ice/Heat Bags by Dandelion B's Diary of Me
Minimalist Elegance Christmas Decor by So Much Better With Age
Fabric Scrap Wreath by Crazy Organic Mama
Wood Blocks For All Ages by Dandelion B's Diary of Me
*******************************************************
*******************************************************
All Hosts/CoHosts will post this blog hop on every Monday of each week.
Please link up your family friendly blog posts below!
It wouldn't be a linky party with YOU!
(IMPORTANT NOTE: by linking up you understand that you might be featured next month and if so, we will use some of your photos from your post - rest assured - we will always link back to your lovely blog. We might also share your fantastic posts on social media. Also, you may link up as many family-friendly posts as you like & YES - other blog hops &/or giveaways are welcome {giveaways and blog hops will NOT be featured though} Thank You & ENJOY! )
___________________________________________________________________