You're the Star Blog Hop Week #2, December 2019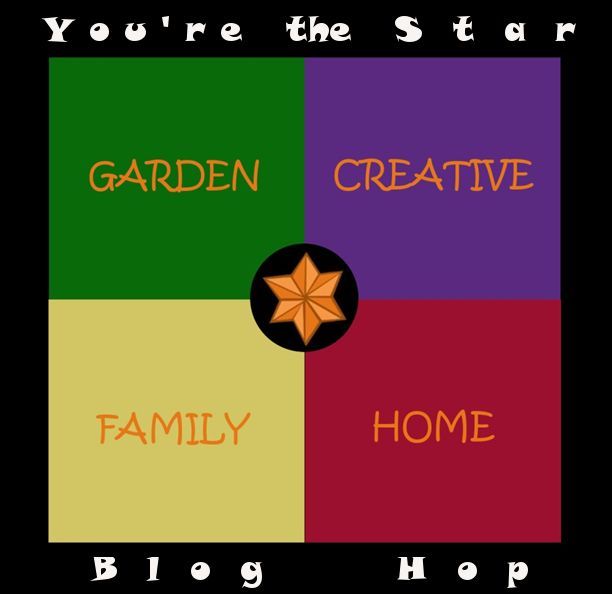 Welcome to the second week of the December 2019 blog hop where "You're the Star"!
Work in Progress
It's Creative week here on the 'You're the Star' blog hop, and no season could be more appropriate.
With the holidays ramping up and family and friends connecting more so than ever, the creative juices have been flowing around here on the homestead. Love tends to drive us to create.
For example, we just finished another round of art nights, where everyone in the family gathers and simply creates art in a slow, methodical and close sort of way.
We tell stories, get feedback and provide encouragement to develop our own artistic styles. For myself, I'm into pastel charcoals, while Wendie is working diligently to master pen and ink drawing. The kids seem to choose something different every night!
As part of our creative outlet, we're also baking like there's no tomorrow. In the spring and summer, there doesn't seem to be enough time to do it all that much. Also, who wants to drive up the temperatures in the house from baking when its 85 degrees outside?
Cheers!
__________________________________________________________________________
WELCOME to CREATIVE feature week of the December
"You're the STAR" blog hop!
Meet your CREATIVE week Hosts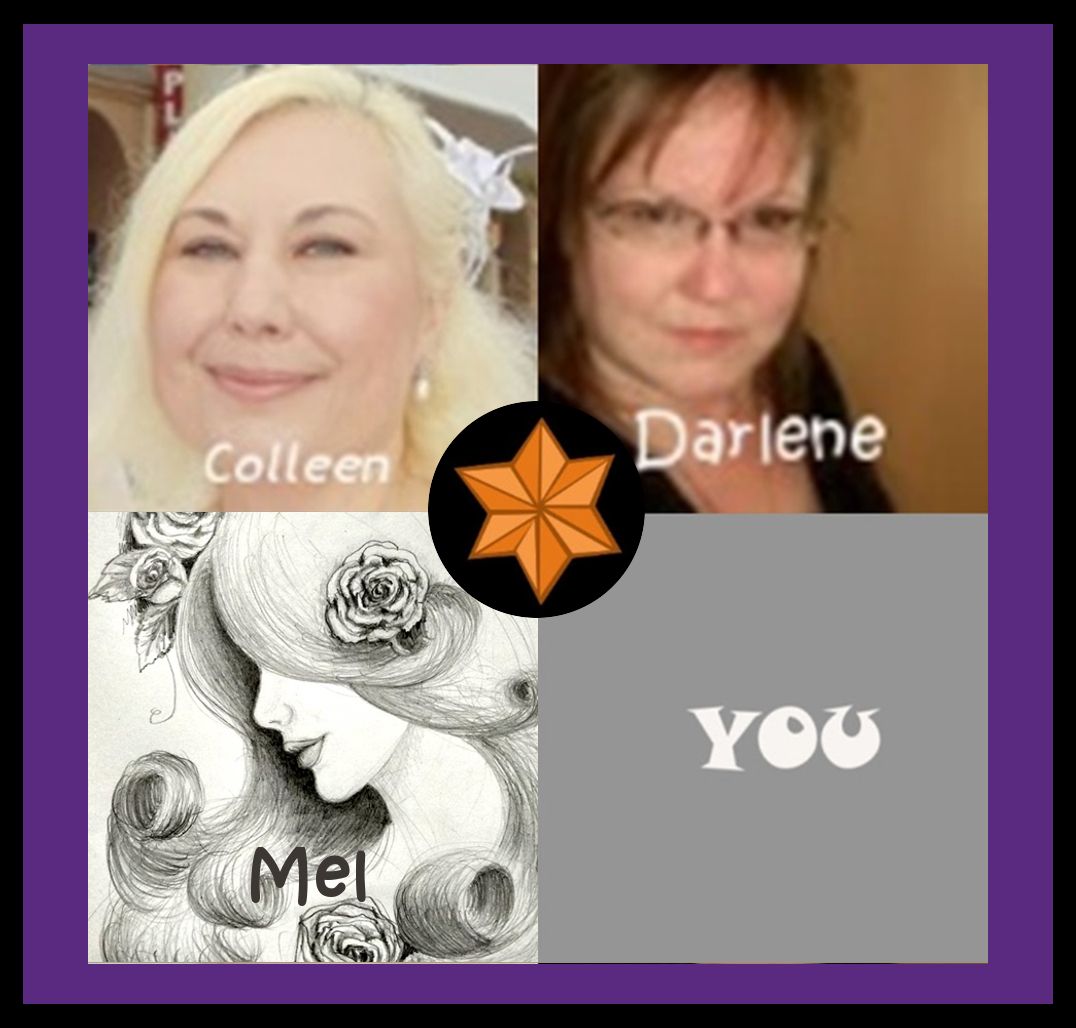 There will be 4 different features each week and 4 different feature categories. Just to be clear - this is NOT a themed party - you may link up ANY family-friendly blog posts any day of each month.
The "theme" occurs in our weekly features:
WEEK#2 CREATIVE - arts & crafts, music, writing &/or dramatic arts (this can include sewing, yarn work, dance, art history, handmade jewelry, painting, computer art, fashion etc - anything creative while remaining family friendly)
(These features were chosen from the November 2019 "You're the Star" blog hop)
Silent Night Wood Art by My Hubbard Home
Easy Glitz & Glam Oranments by Purple Hues & Me
Mini Embroidery Hoop Christmas Ornaments by DIY Vibes
How To Make a Brown Paper Christmas Tree by Crafts a la mode
*******************************************************
*******************************************************
All Hosts/CoHosts will post this blog hop on every Monday of each week.
Please link up your family friendly blog posts below!
It wouldn't be a linky party with YOU!
(IMPORTANT NOTE: by linking up you understand that you might be featured next month and if so, we will use some of your photos from your post - rest assured - we will always link back to your lovely blog. We might also share your fantastic posts on social media. Also, you may link up as many family-friendly posts as you like & YES - other blog hops &/or giveaways are welcome {giveaways and blog hops will NOT be featured though} Thank You & ENJOY! )
___________________________________________________________________